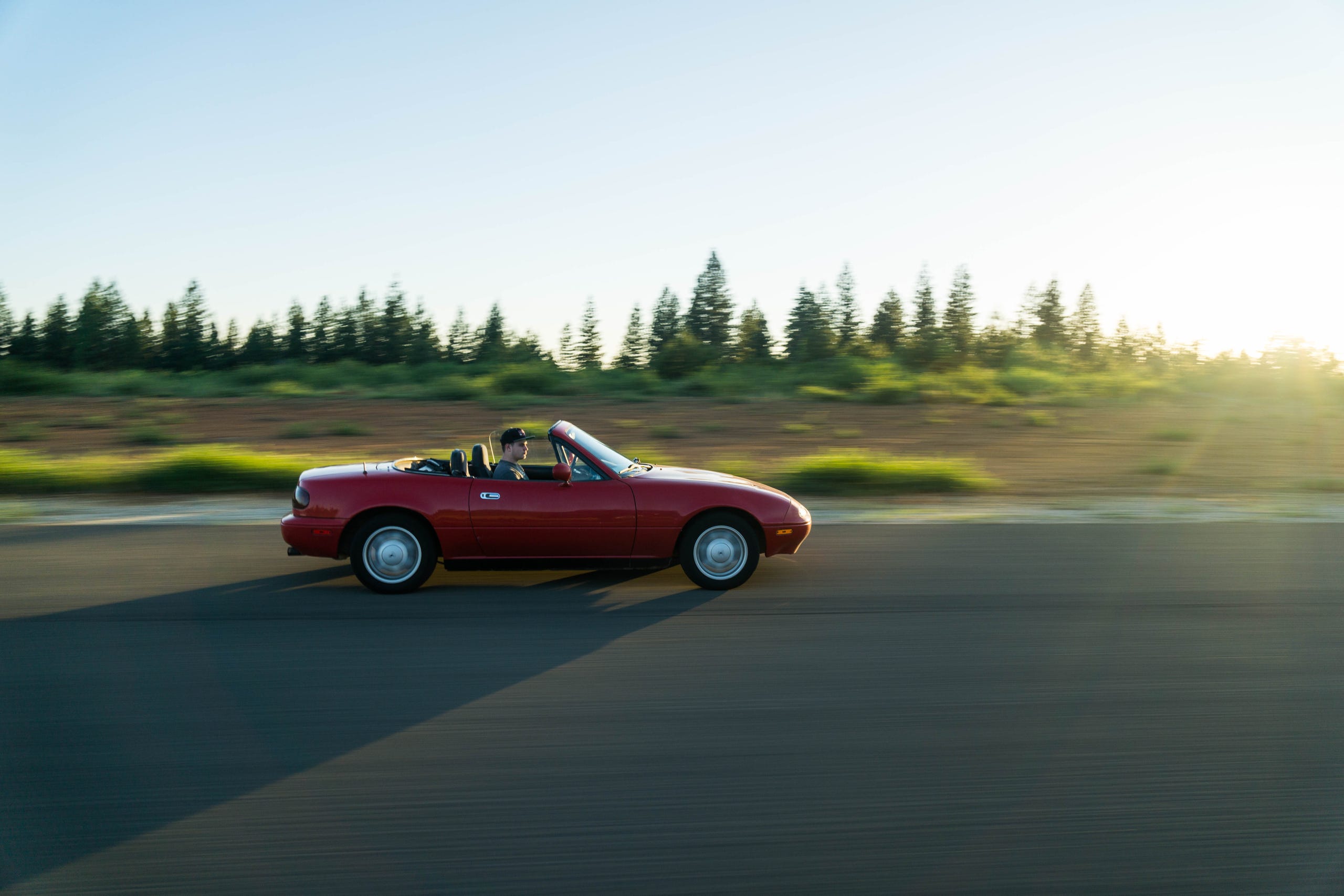 Research at the Intersection of Entrepreneurship, Sustainable Development and Collective Action.
Entrepreneurship holds great potential for addressing local problems and grand societal challenges.When problems are highly complex, multifaceted and interrelated, tackling them requires collective efforts by different actors on multiple levels. It is when people assume responsibility and work together that they can overcome barriers and bring about real change.

With my research, I aim to generate knowledge that helps to harness this potential, and inspire people to use the power of collective action to develop entrepreneurial solutions that contribute to a more sustainable future.
Community-Based Entrepreneurship
Impact and Social Responsibility in Entrepreneurial Ventures
Community-Based Entrepreneurship
Most of my research focuses on community-based entrepreneurship, that is, the process in which members of a community collectively identify, develop and exploit opportunities to establish entrepreneurial ventures with the aim to solve a problem and generate added value for the community.

My research is based on several years of empirical work in multiple countries such as Germany, Switzerland, Bangladesh and the United States. I employ qualitative, often ethnographic methods to ensure great immersion and comprehension of the phenomenon, and quantitative methods to test my findings on a larger scale. I am always eager to learn about new community-based enterprises to explore!
Community-based enterprises (CBEs) are enterprises that are collectively established, owned and controlled by the members of a community, in which they are embedded and for which they aim to generate added economic, social and/or ecological value.



Learn more about CBEs and my work by watching this short video produced by the Roman Herzog Institut.
Both internal and external
Teams & Leadership, Identity Dynamics
Both internal and external
Teams & Leadership, Identity Dynamics
Check out our recent paper published in Academy of Management Discoveries
It Takes a Village to Sustain a Village--A Social Identity Perspective on Successful Community-Based Enterprise Creation

Get access to the full article or click on the model on the right to watch an animation explaining our key findings
Google Maps content can't be displayed with your current cookie settings. Select "Show Content", to view content and agree to the Google Maps cookie settings. Get more info in the Google Maps Privacy Policy. Opt-out here at any timecookie setting.
Show Content
Address
EPFL-CDM-MTEI-ENTC
Odyssea (Station 5)
1015 Lausanne
Switzerland